"Seventh Moon" Film Poster
Film poster promoting Haxan Film's indie film, Seventh Moon, starring Amy Smart. Much the same Haxan team that hit it big with the Blair Witch Project, this new production was an awesome journey that took them to China for filming.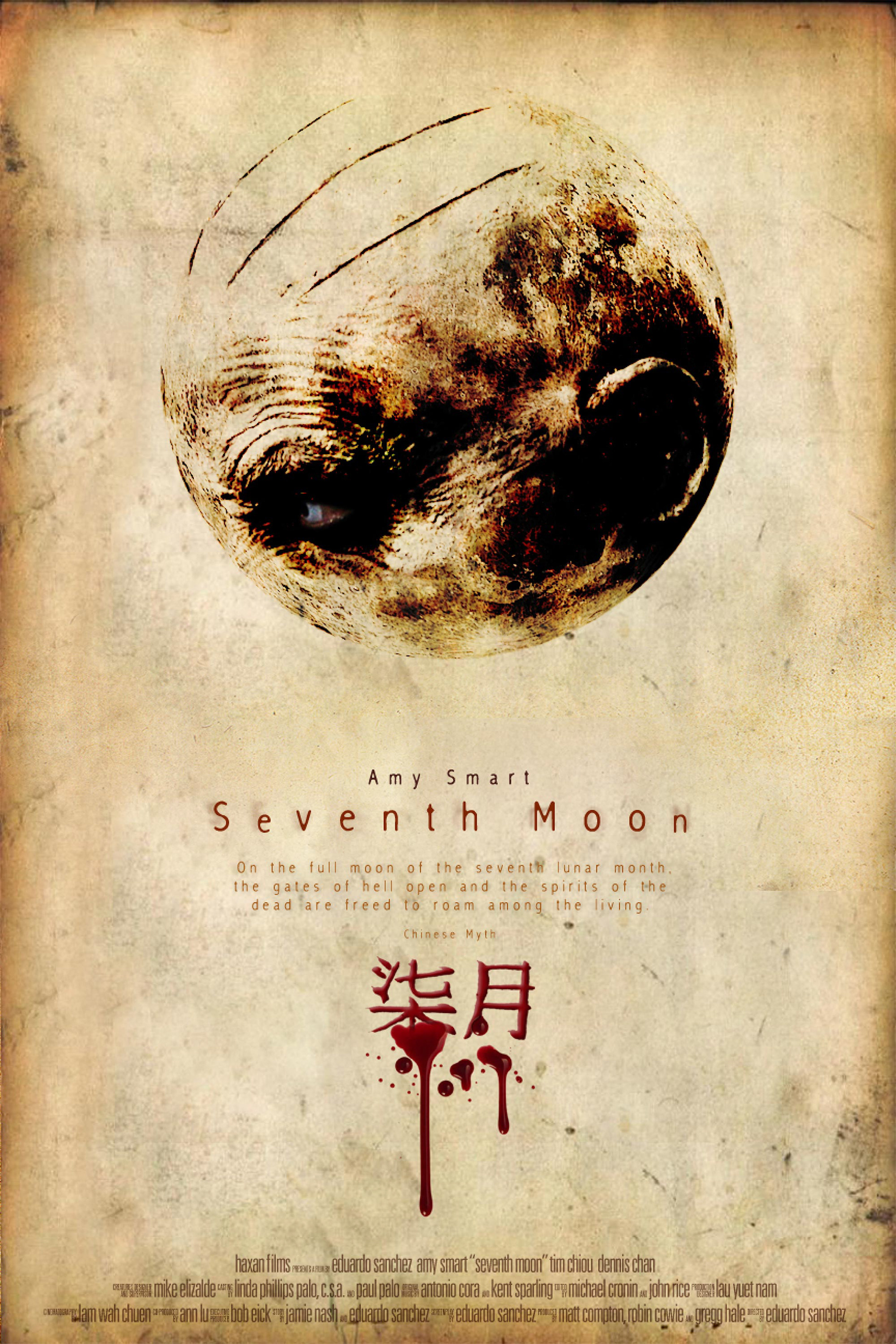 The poster design above was used to promote the film. The proposed glow-in-the-dark layer showing one of the creatures, was never implemented. But still, pretty dang cool.

The poster designs below are a handful of the designs that were proposed during the exploration/ideation phase of the project.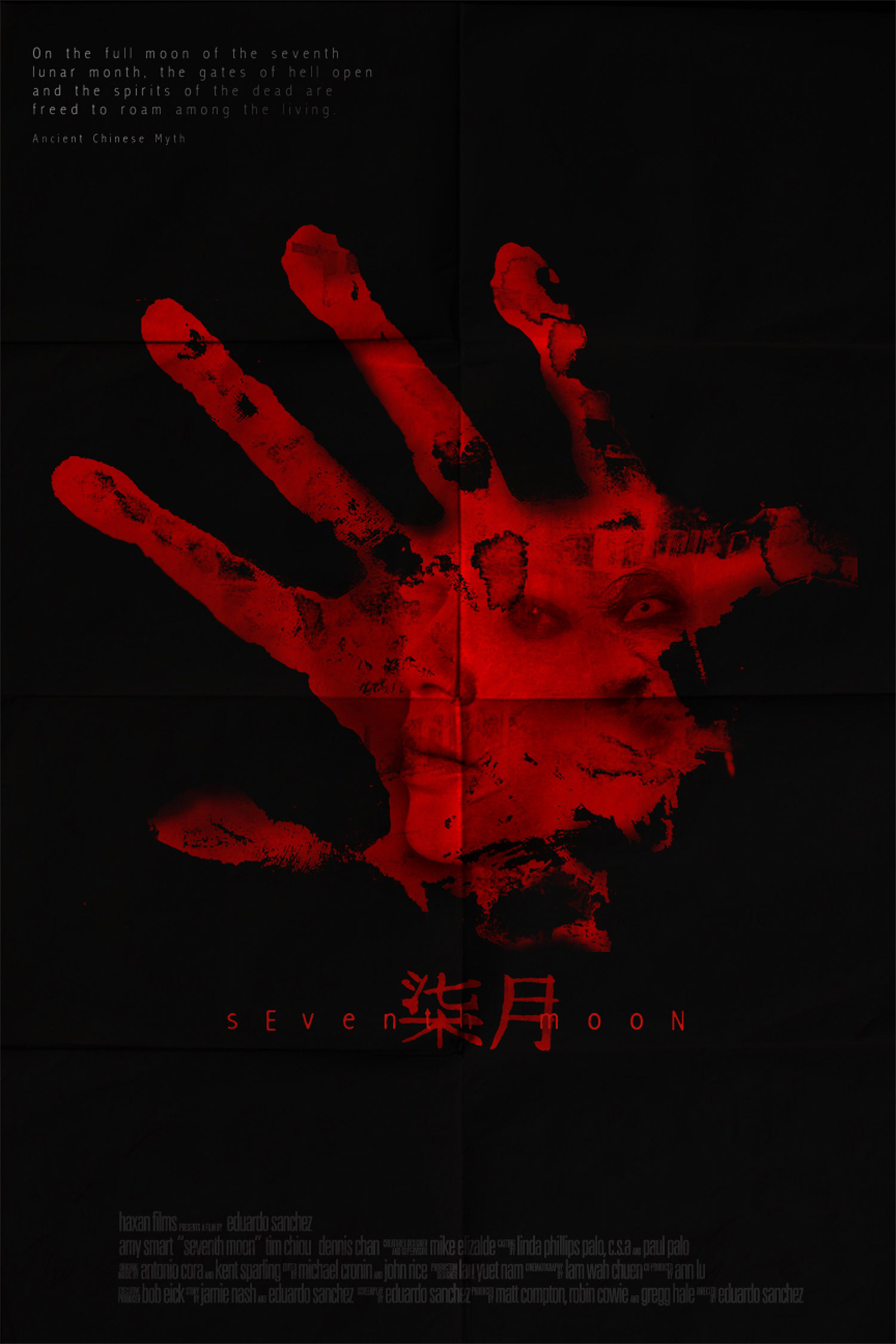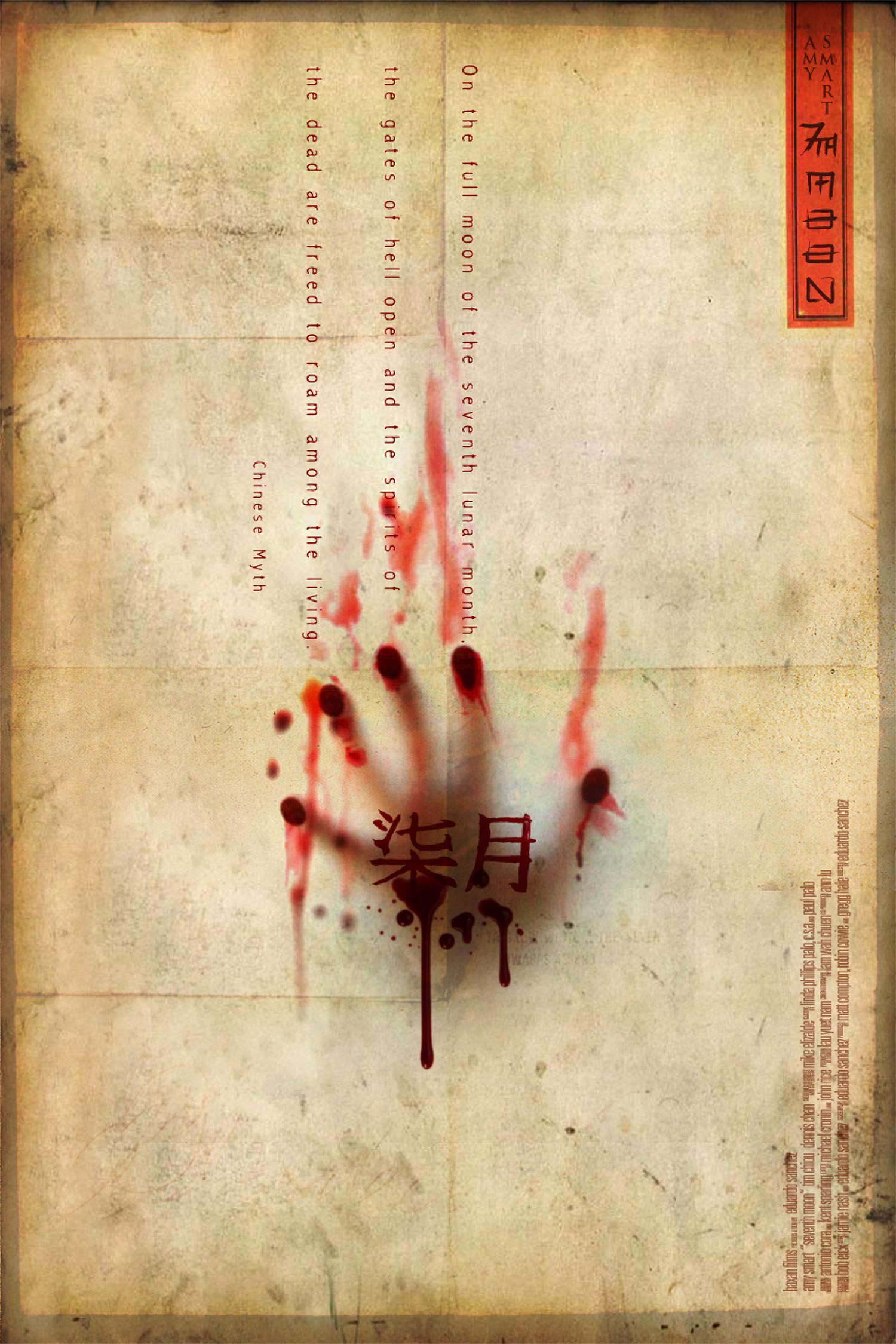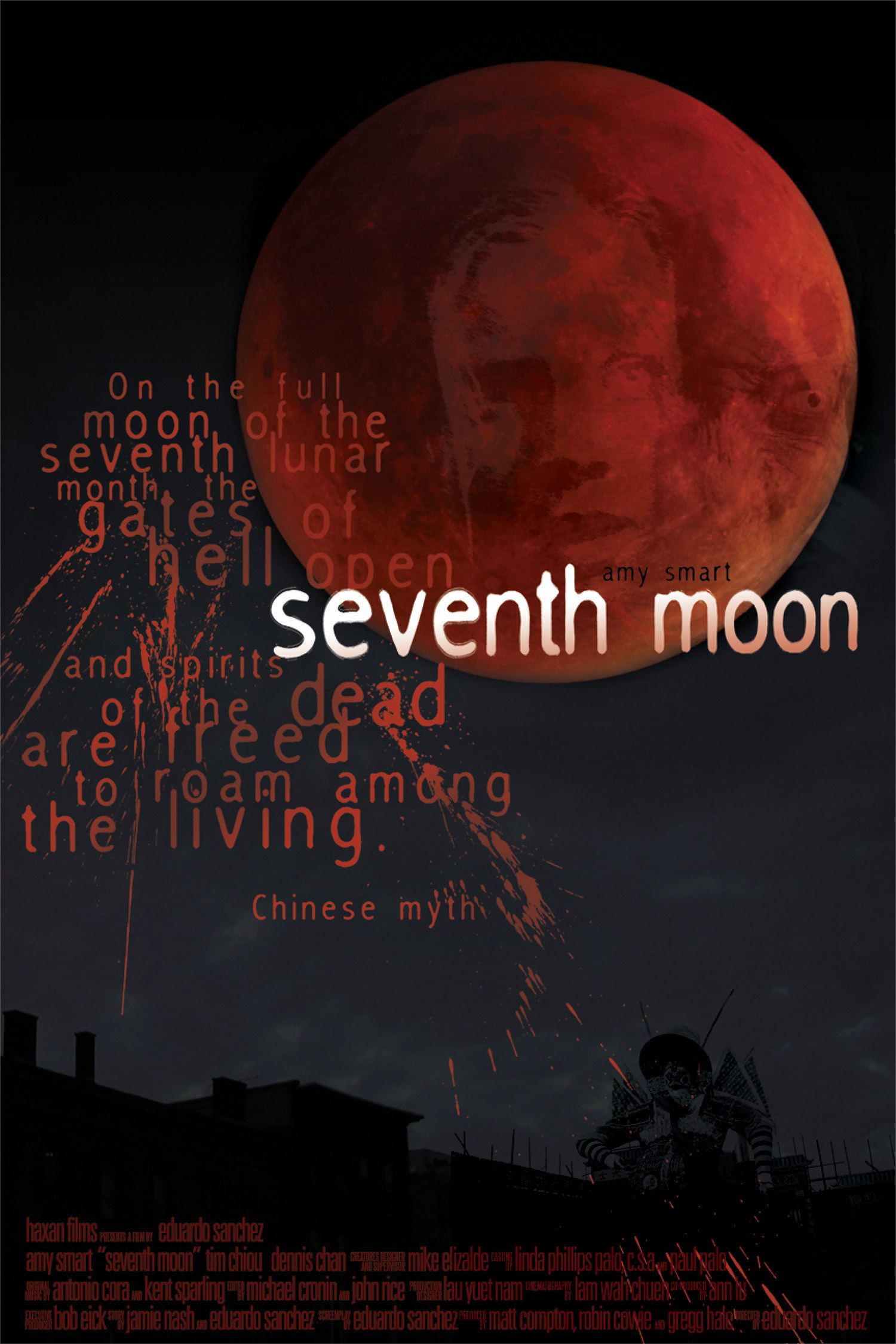 Hey! If you like that, you may also like one of these: